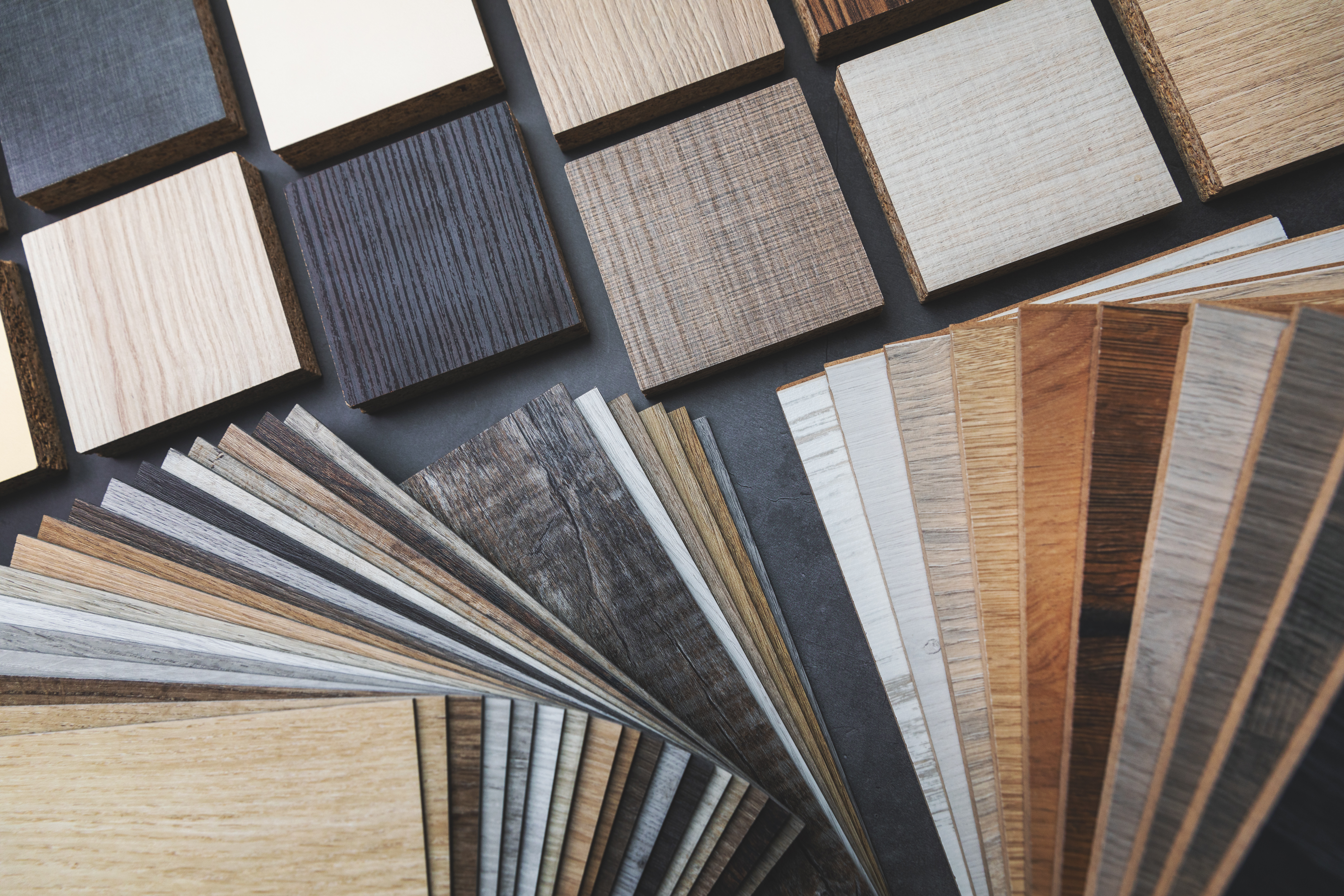 Shaw Flooring

Shaw Floors are designed with the customer in mind. From common neutrals to trending patterns and everything in between, Shaw Flooring has the wide product selection that makes it easy to find the flooring that's best for you. Shaw Flooring products are made with superior attention to durability, sustainability, easy cleaning, moisture resistance, sound proofing and material resistance. For the absolute best quality flooring for both you and the planet – choose Shaw Flooring. 
L3 Construction proudly handles and installs Shaw Flooring in many of the area's finest homes. Our talented and skilled team can help you with selections, measurements, color matching and more to create the perfect flooring solution for any and every space in your home. Ask a team member today about Shaw Flooring options.
Send Us A Message!
L3 Construction wants you to be pleased with every aspect of your home renovations, and that includes the details. We offer only the most superior products and hardware to complete your kitchen and bathroom renovations. Complete our online contact form and share your needs for kitchen and bathroom cabinetry hardware with us. A team member will be in touch shortly to chat about how we can begin.