Basement Finishing & Remodeling
Recent years have seen more families discovering better ways to utilize the available space in their Minnesota homes. Finishing full-sized, unfinished or garage basements and creating more living space is a popular and affordable trend that can meet many of your family's needs. L3 Construction loves the challenge of transforming bleak basements into beautiful, usable rooms. We can also renovate an outdated finished basement to make it fit better into your new lifestyle.
Bedrooms
Growing families often need more bedrooms for additional children or guests. Transform an unused basement storage or garage space into beautiful and comfortable bedrooms, complete with HVAC, electrical, bathroom and other necessities.
Education Space
Home or hybrid schooling is growing in popularity across Minnesota thanks to the recent pandemic. Remake unused space into your own personal school, complete with study areas, labs, library, storage for materials and all the technology necessary to stay connected with teachers and other learners.
Office Space
Hybrid office options are becoming popular, as is working from home full-time. Create your own home office in an unfinished basement, with sitting space, work space and amenities, technology accommodations and more. There can also be useful tax breaks for your separate home office.
Entertainment Center
Do you wish the kids would stay home more and bring their friends to visit, too? Create the ultimate entertainment venue in your unfinished basement, complete with TV, surround sound, gaming stations, snack bar and integrated lighting.
Basement Projects Gallery
Browse our gallery of basement finishing or renovation project photos and be inspired for how you could use some additional living space. We can recreate anything you see or work from your own unique ideas to design and build the office, bedroom or entertainment venue of your dreams.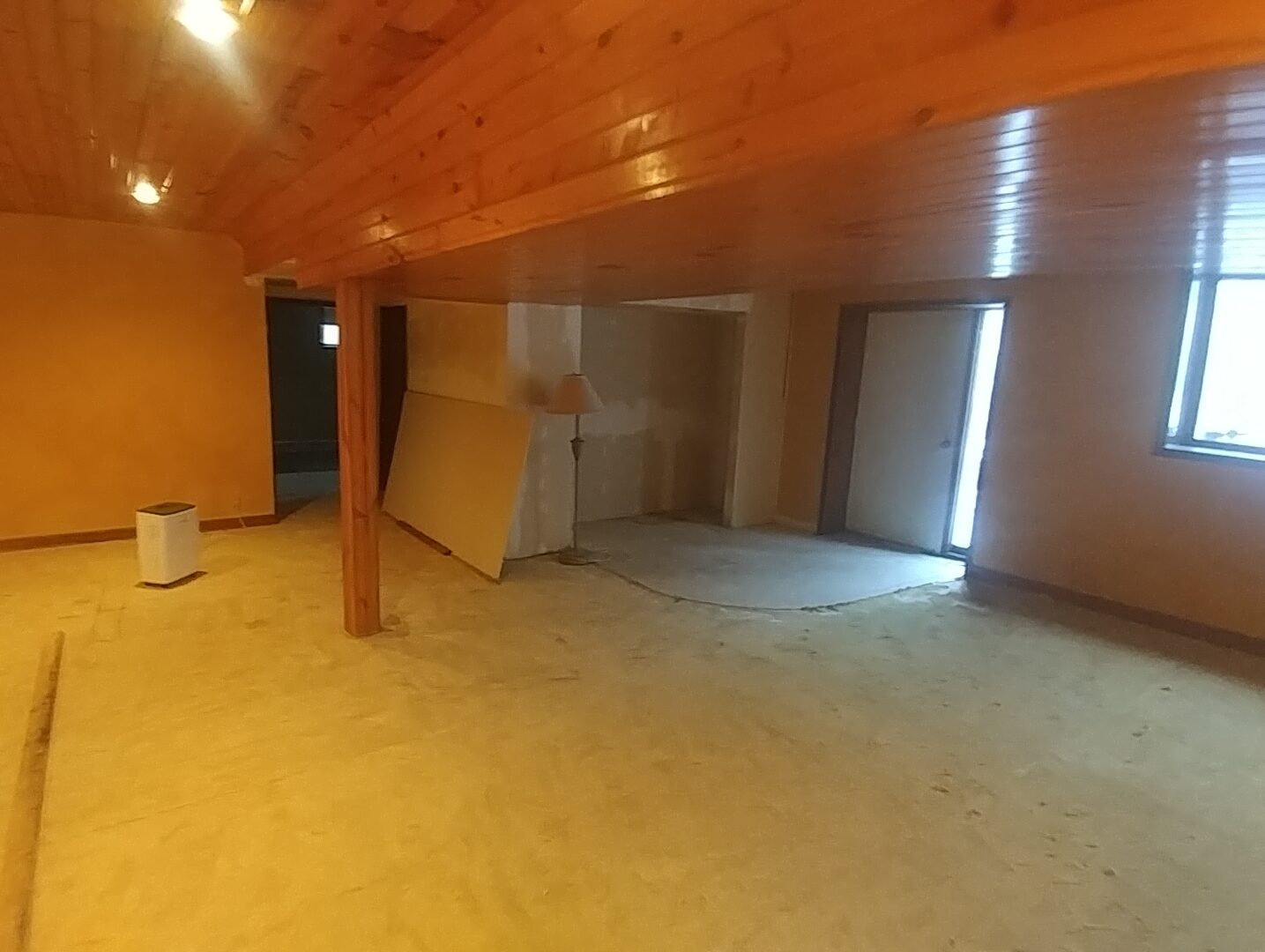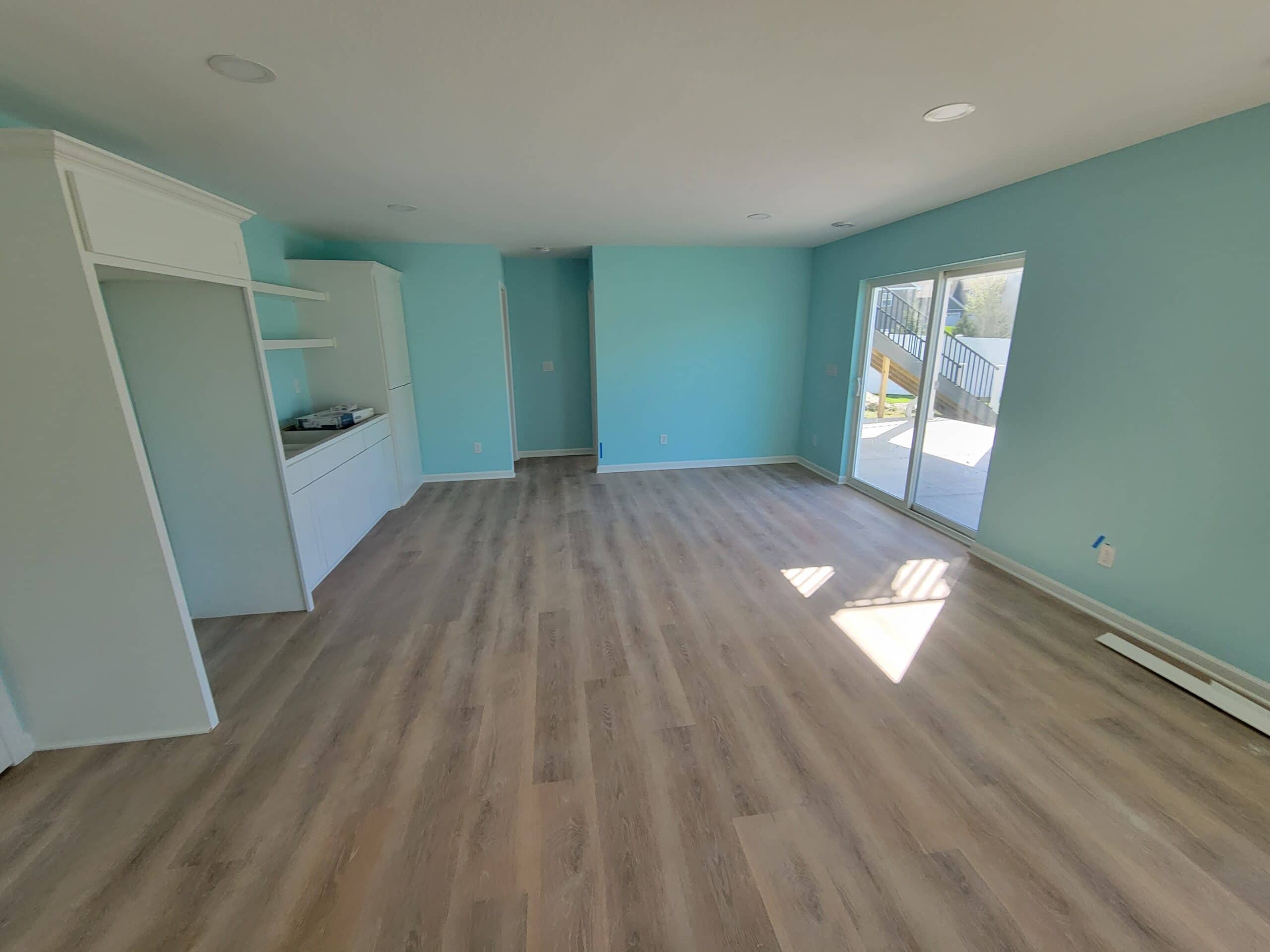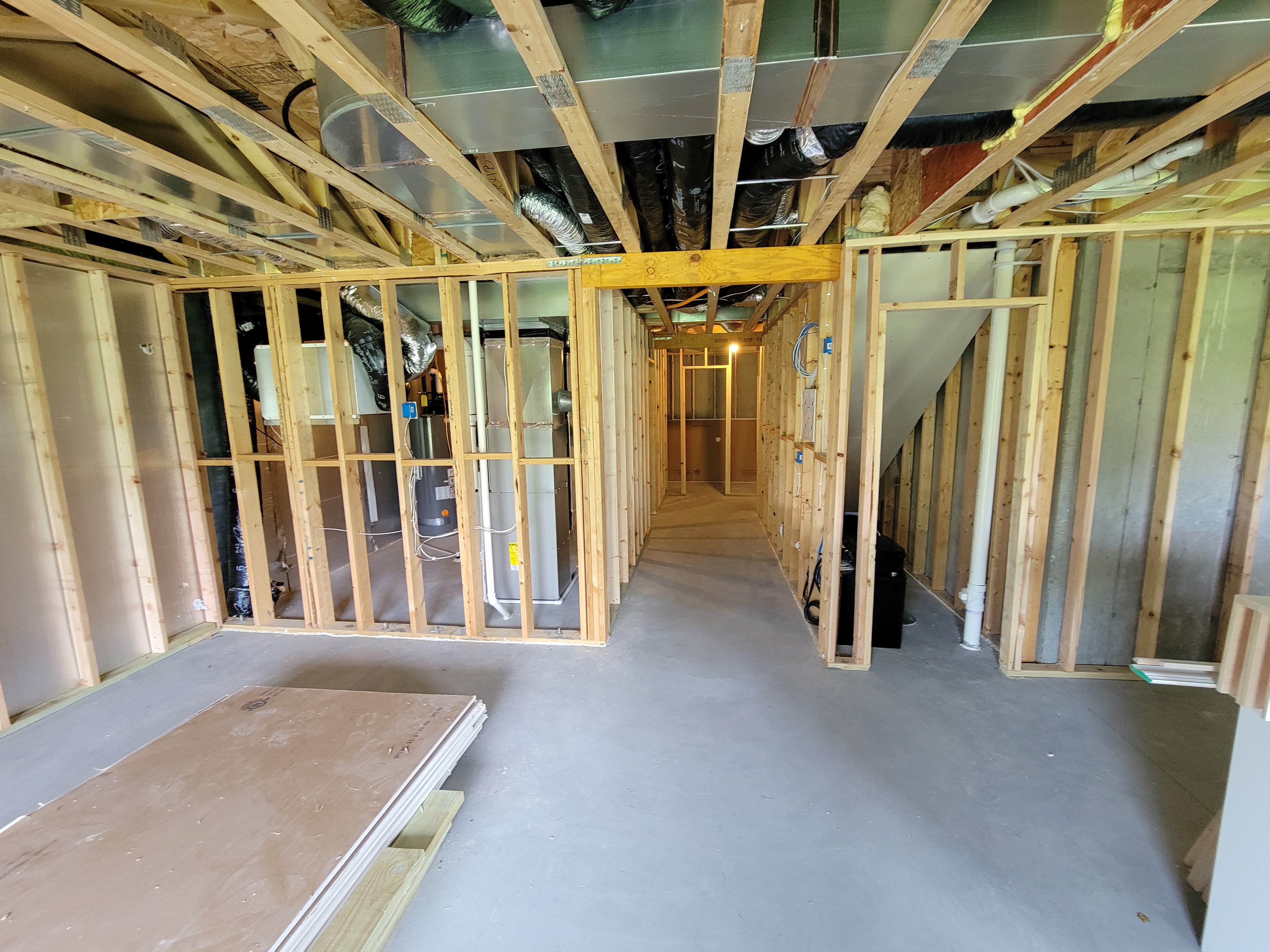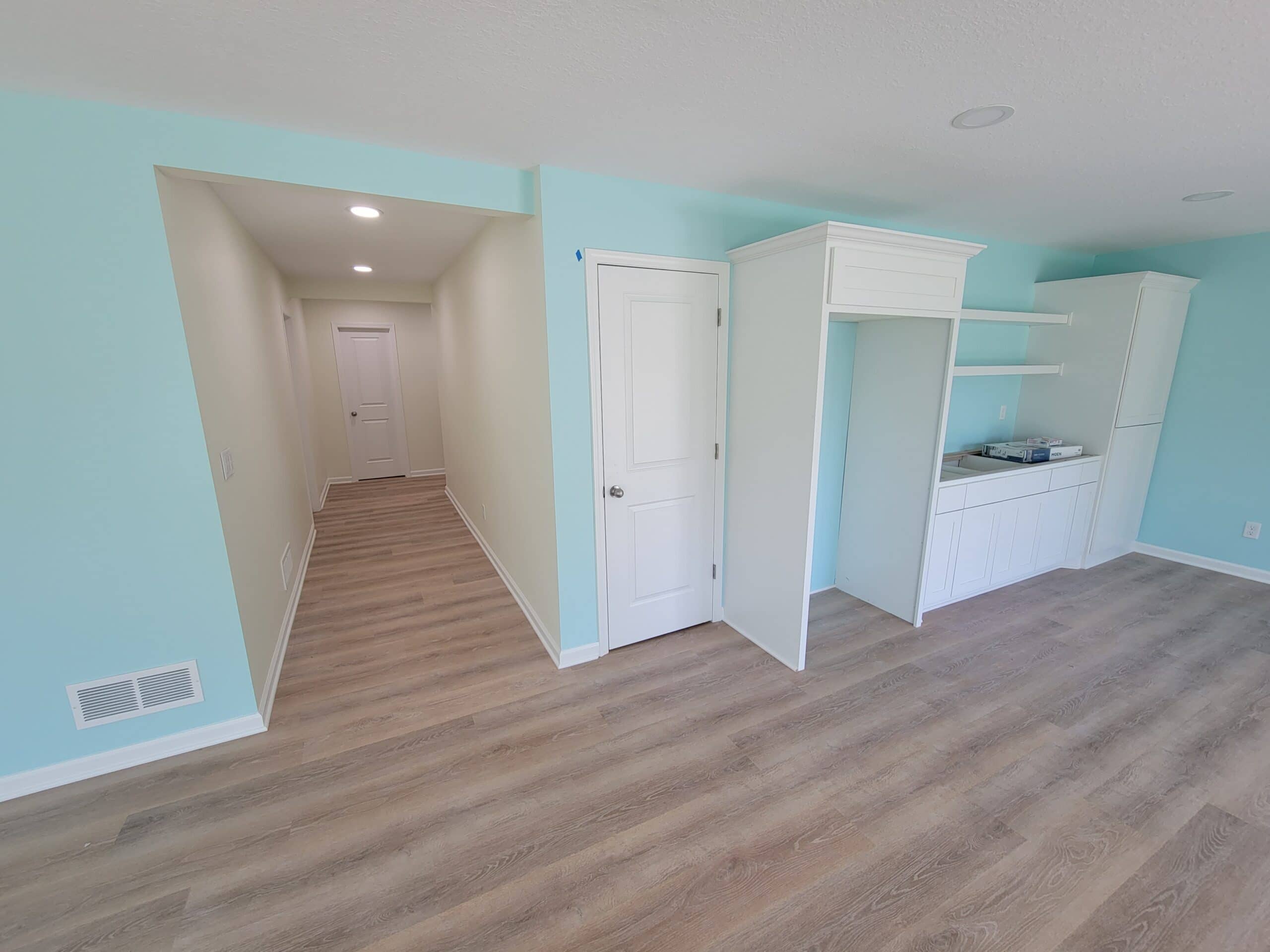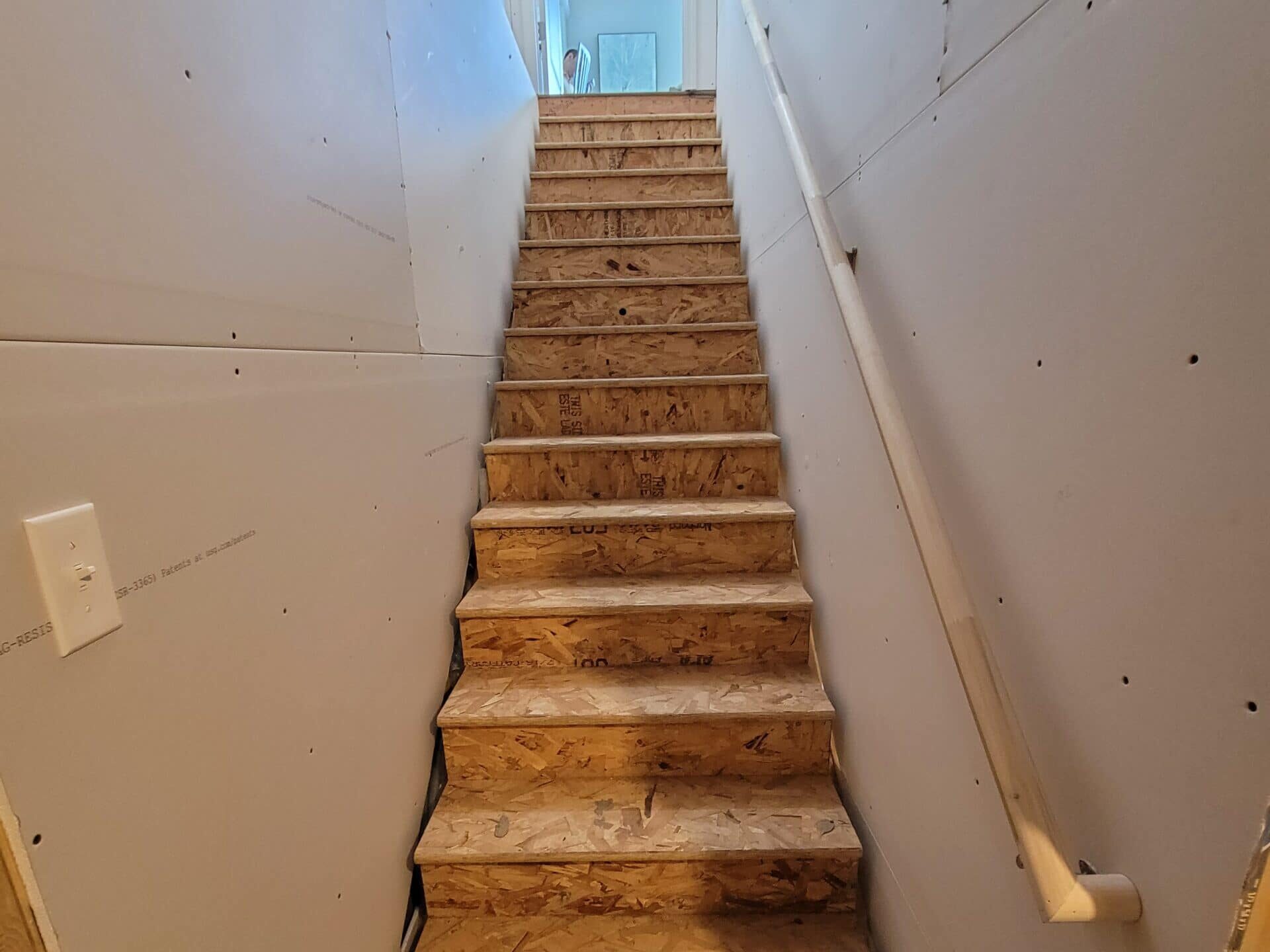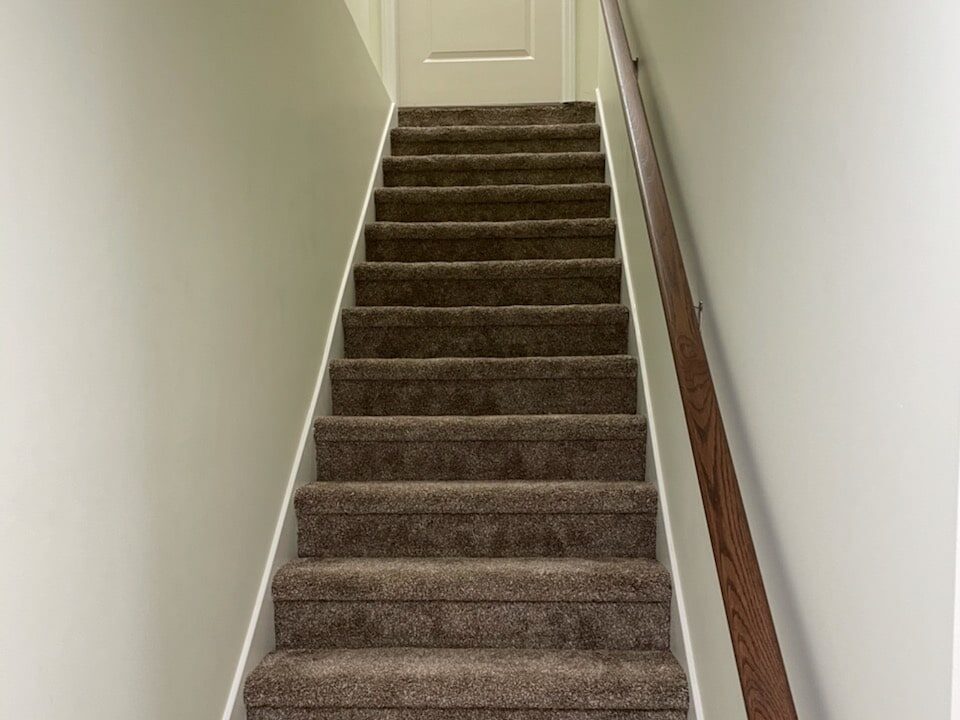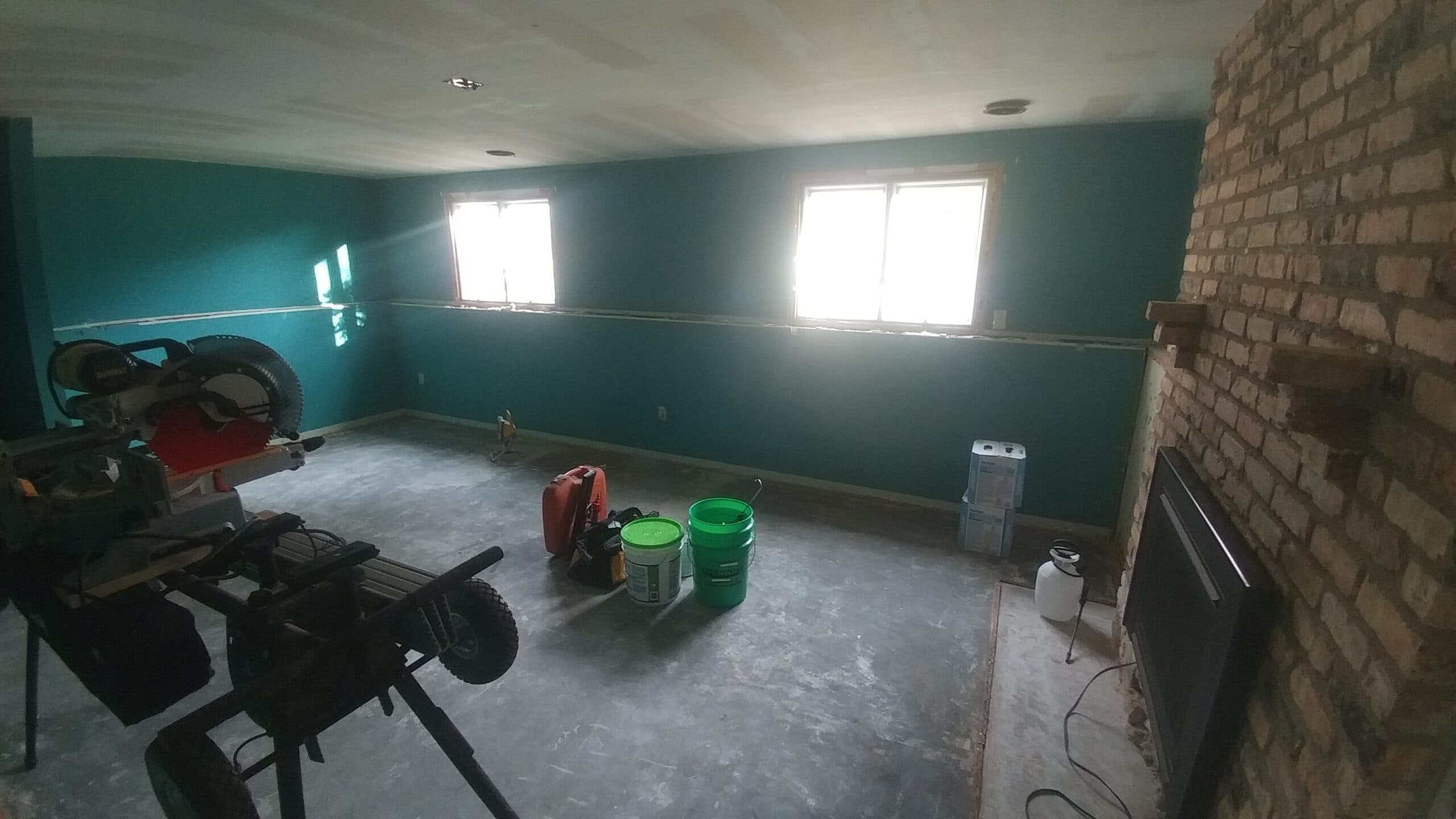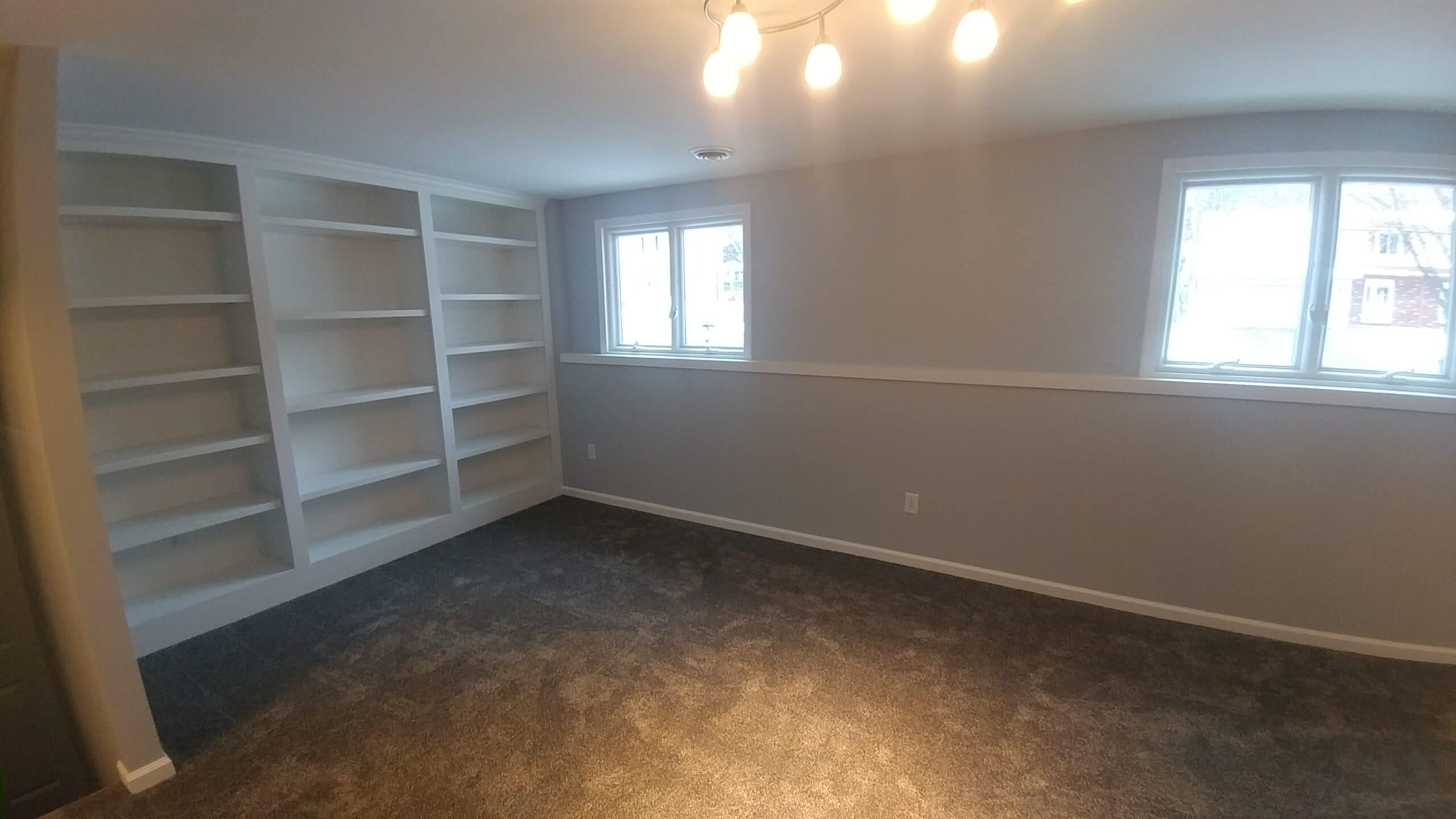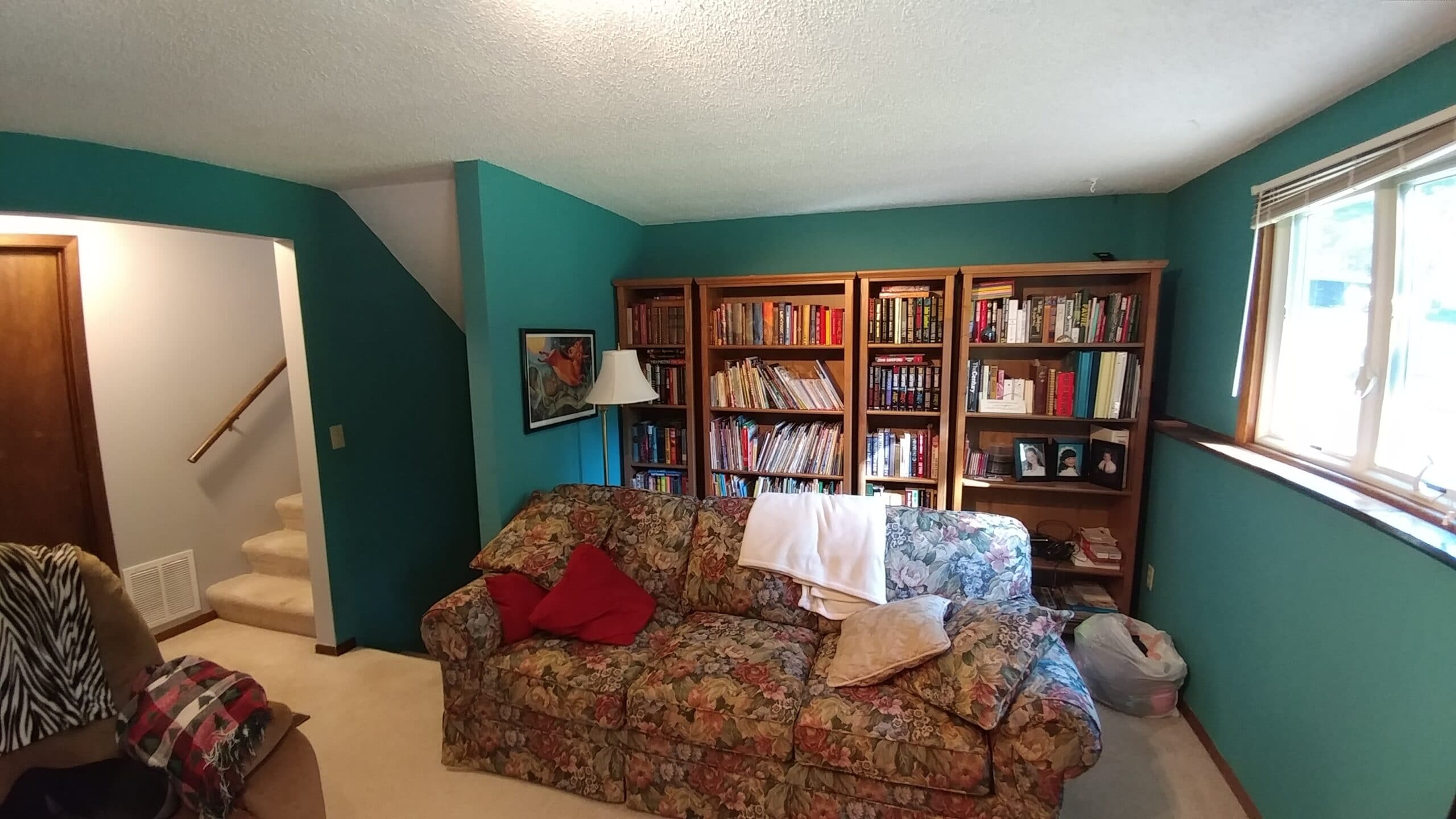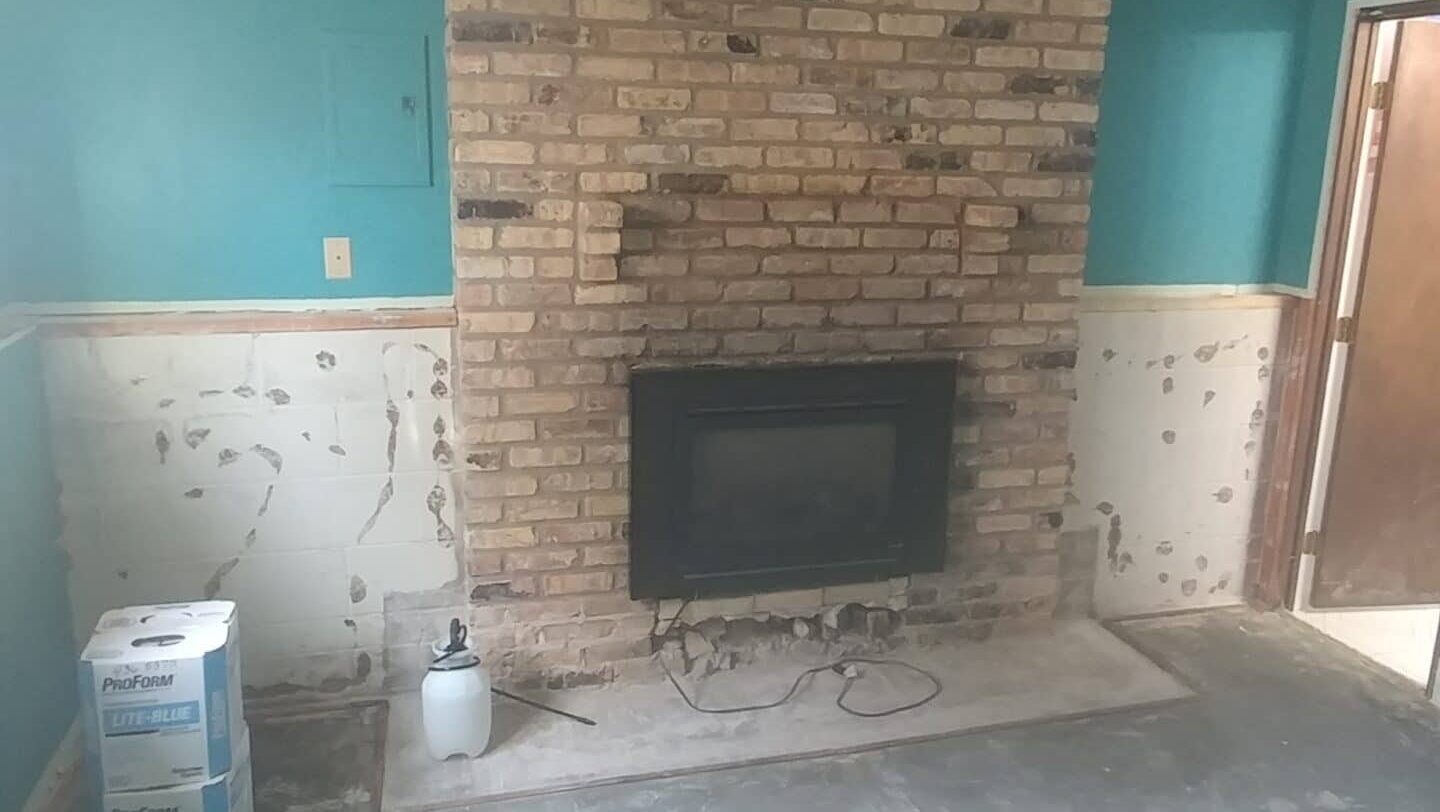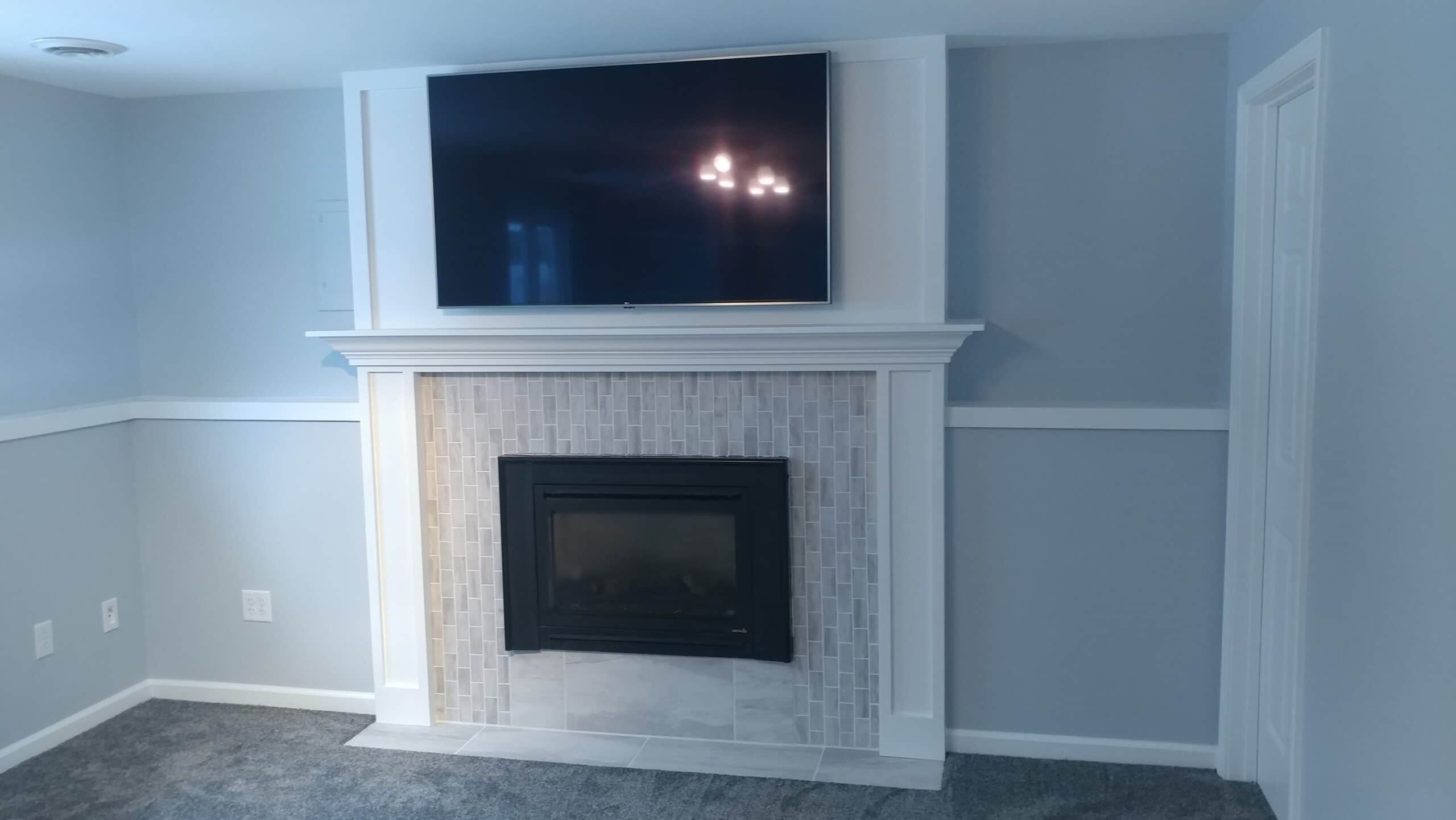 Send Us A Message!
L3 Construction wants to help you enjoy every bit of usable space in your home, and that often means finishing a full basement, or renovating an outdated one. Complete our online contact form and share your needs for extra living space with us. A team member will be in touch shortly to chat about how we can begin.