We take pride in our work
About L3 Construction
Chip Evanoff, the founder of L3 Construction, started working on homes as a child in his grandfather's real estate business. By age 12, he was spending summers hanging ceiling fans, diagnosing failed appliances, painting apartments, laying tile and much more. In his 20s, he was literally rebuilding apartments from the studs outward. His work included bathrooms, kitchens, electrical, plumbing, plaster, drywall and painting. He even became talented at reproducing historic millwork, including the color matching of old-world stain.
Learning how to fix and repair 100-year-old buildings taught him critical problem-solving skills that can be used today in coming up with creative ways to solve complex issues or redesign homes to better fit the needs of modern living.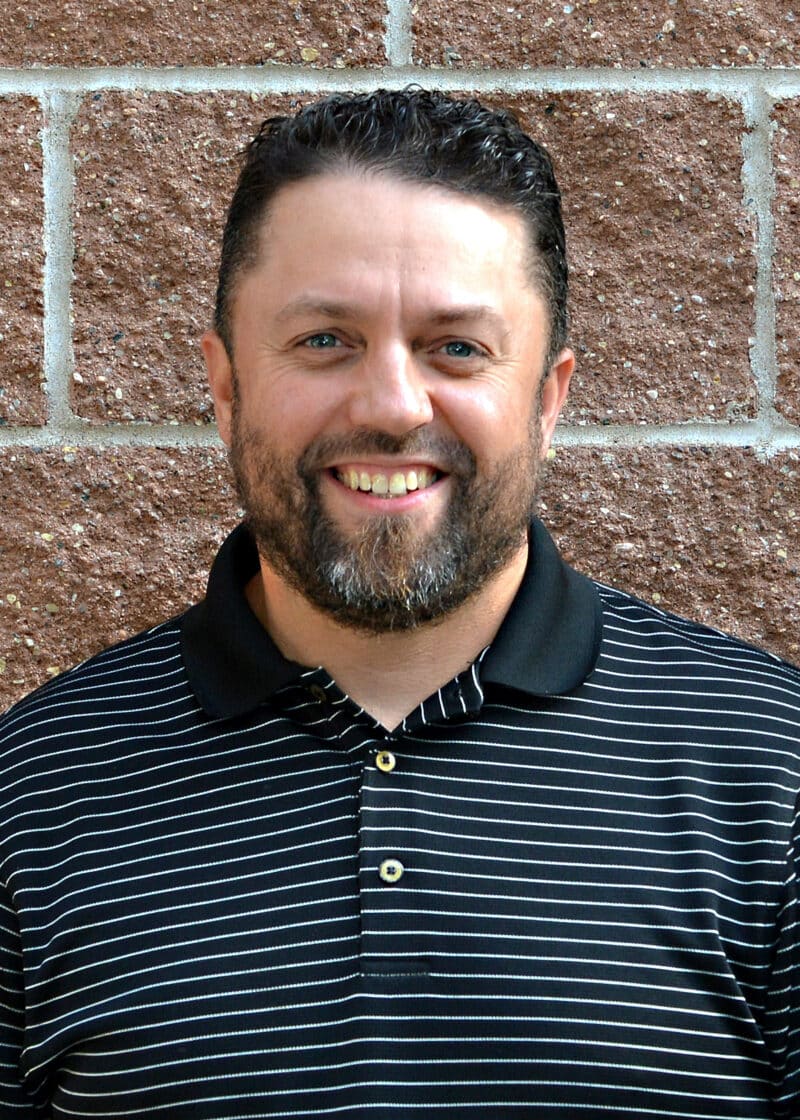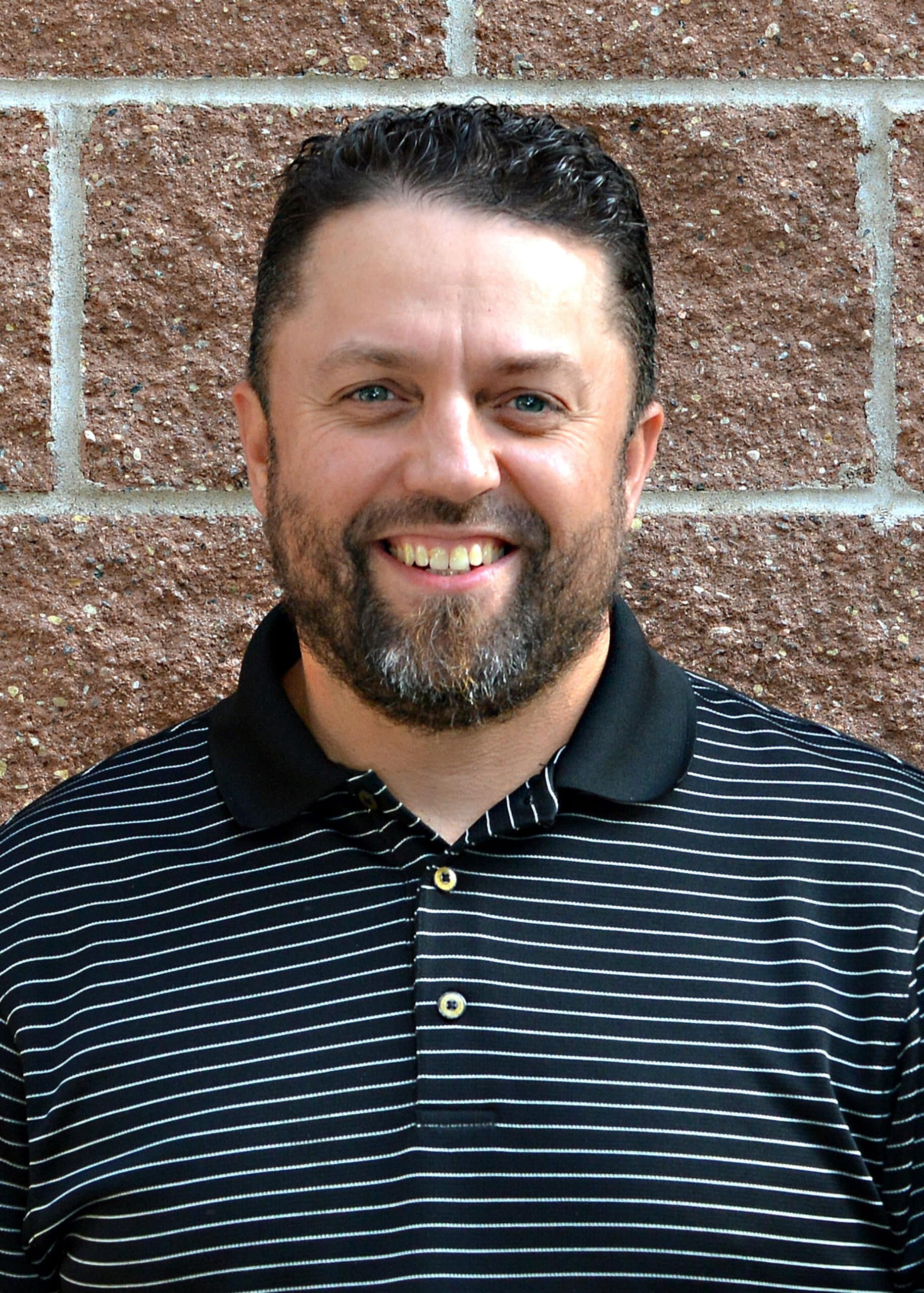 Specialty Craftsmanship and Experience
In the early 2000s, Chip operated a high-end custom cabinet shop that offered custom and box line cabinets, countertops, accessories and flooring. In that time, he learned to design not only functional and beautiful kitchens, but how to color match/coordinate the elements of a space to complement each other, resulting in beautiful projects that garnered the applause of experienced interior designers. Due to the local and statewide housing market downturn that caused construction and remodeling to slow to a snail's pace, and the disruptions of Newport road construction for over 4 years along Highway 61, Chip decided to move into a new venture.
Focused on Superior Customer Service
In 2010, L3 Construction was formed. This new business began by helping friends and neighbors with their projects that required a contractor's license to pull permits for the work. Chip also helped with a number of commercial projects, such as the build out of Black Sheep Coffee Café in South St. Paul, MN.
Since its inception, L3 Construction has been known for their amazing attention to detail, carefully designed and thought-out spaces, the willingness to go the extra mile to make the job turn out just that much better and customer service that stands out from among the crowd.
Give us a call today to see how we can help make your project a success!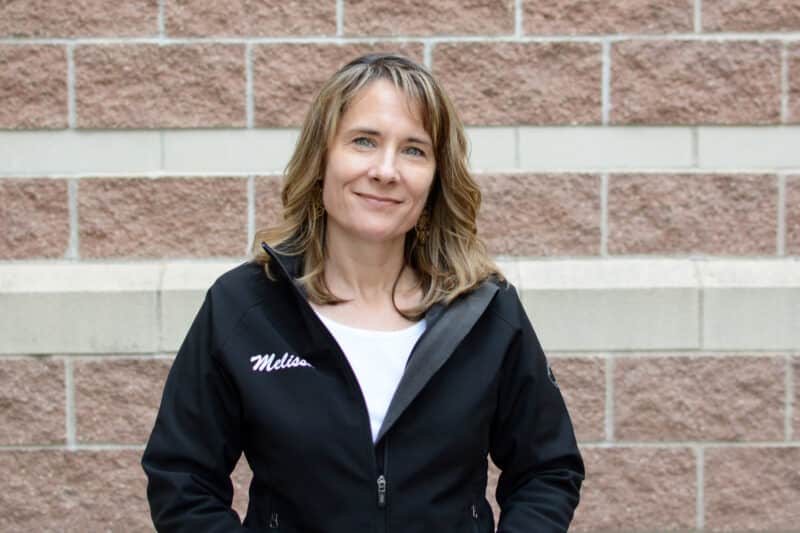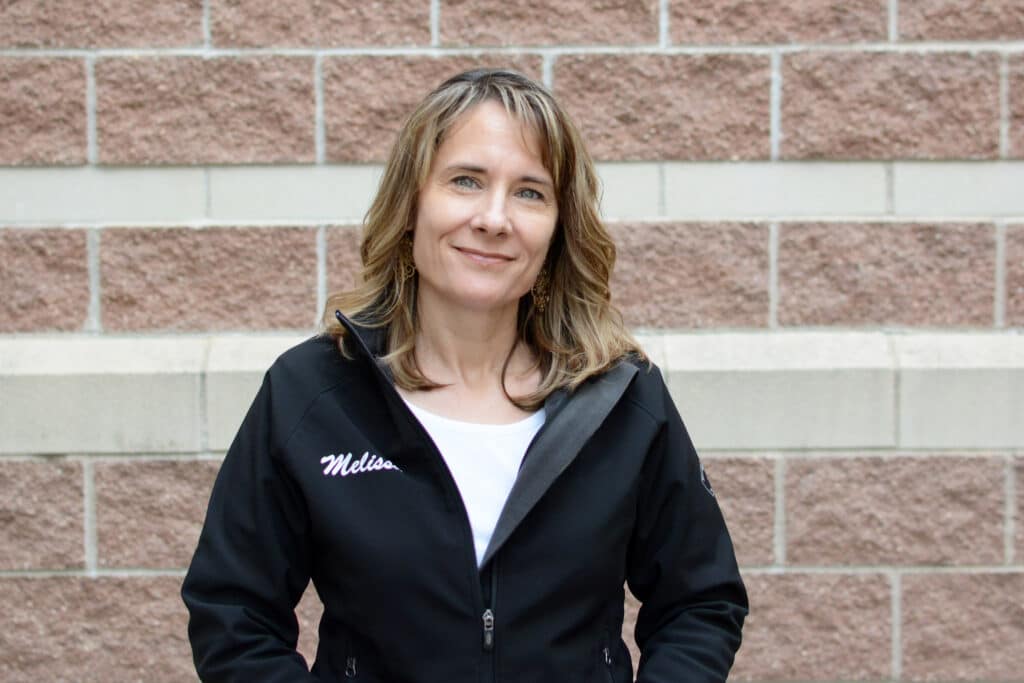 Melissa Maulwurf Head of Design and Sales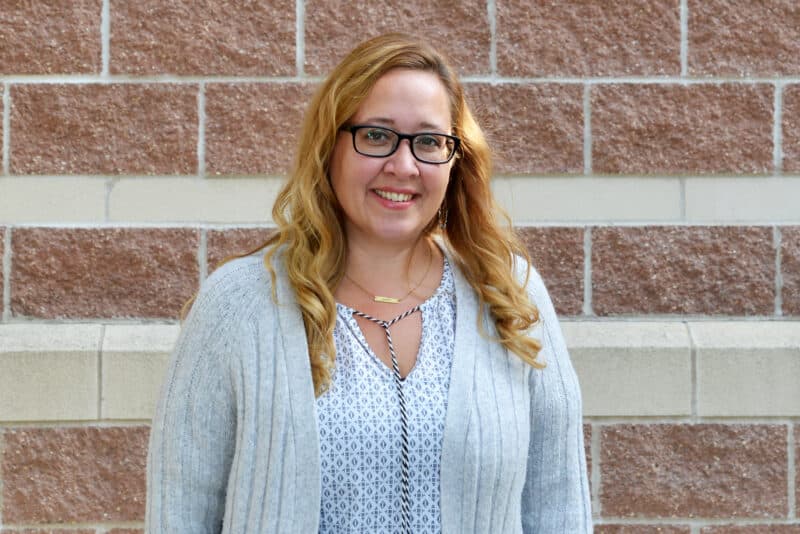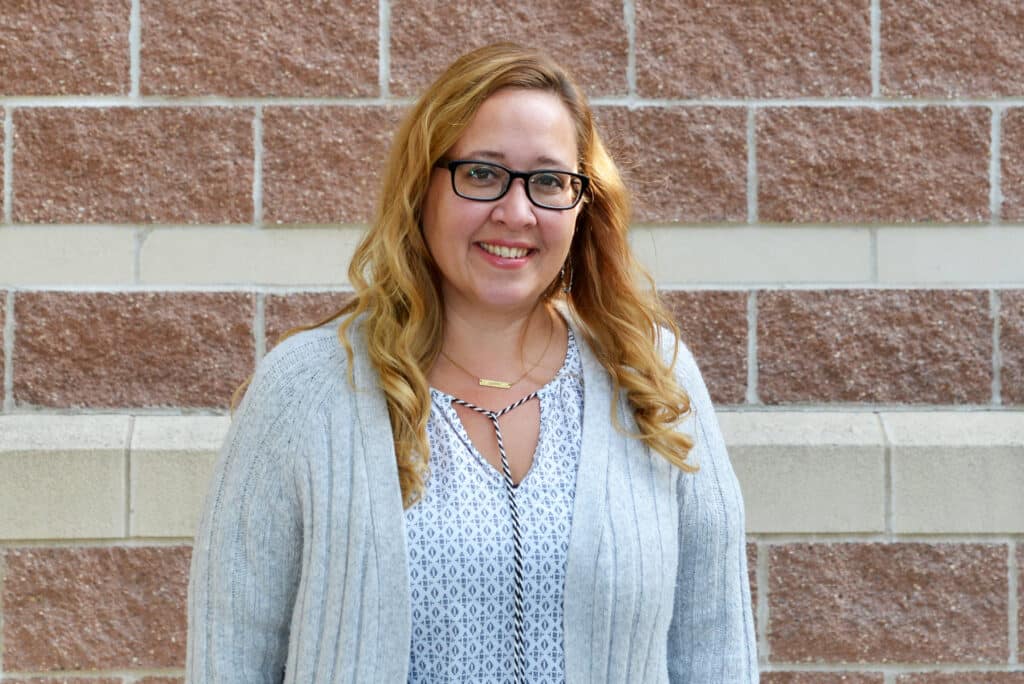 Stephanie Michalec Kitchen Design and Sales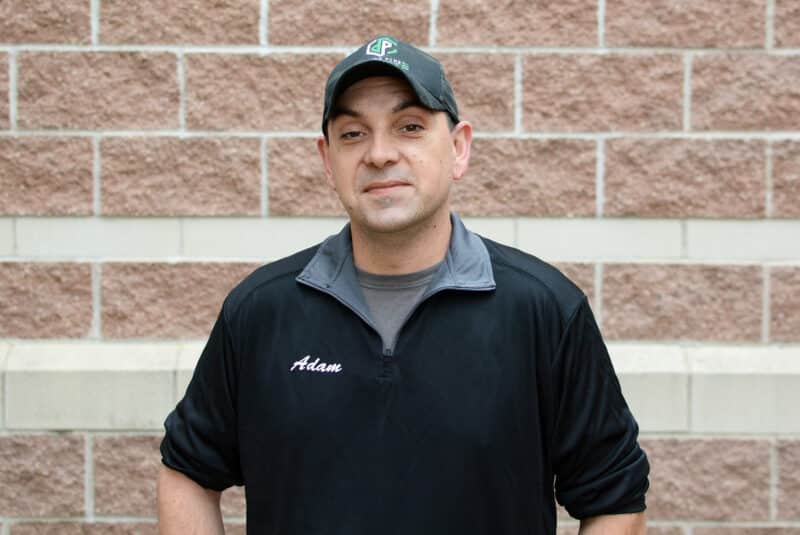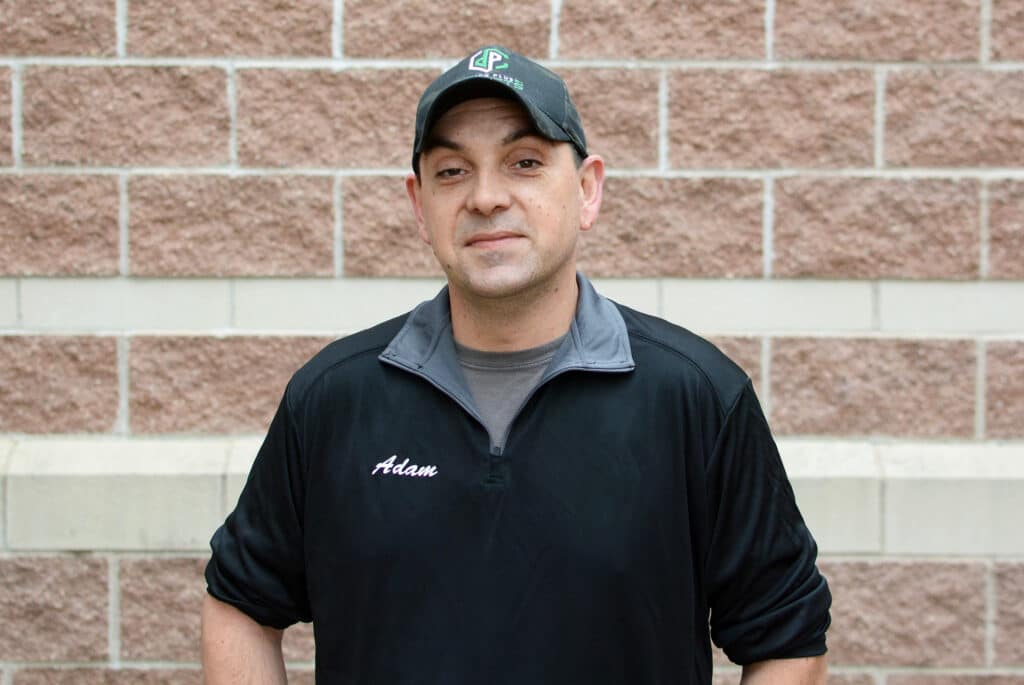 Adam Tschakert Project Manager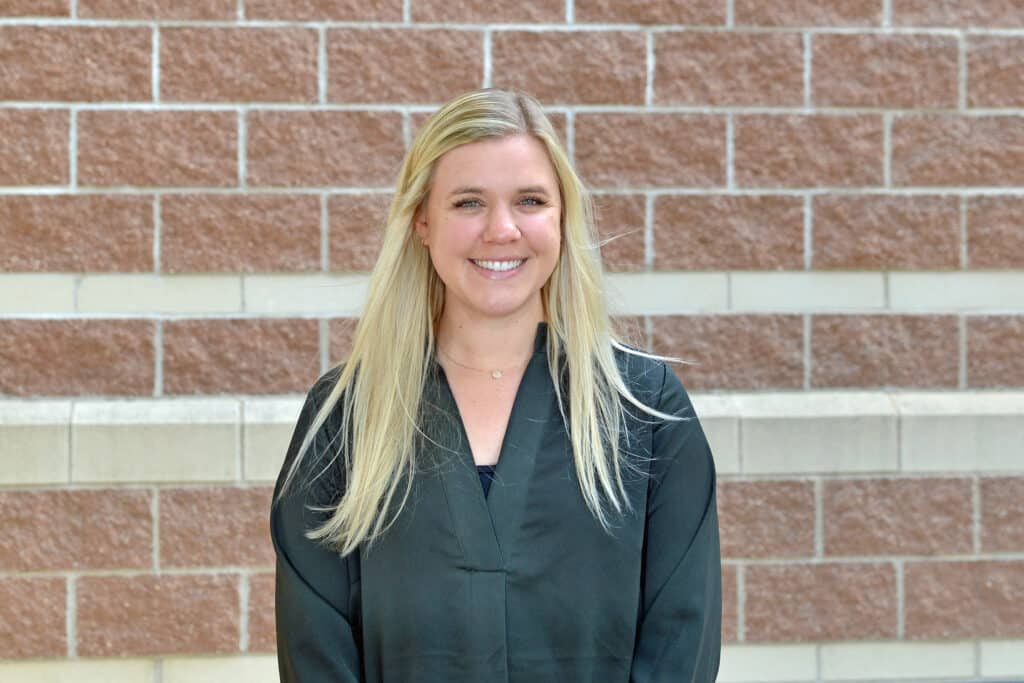 Angela Arends
Office Manager and Bookkeeper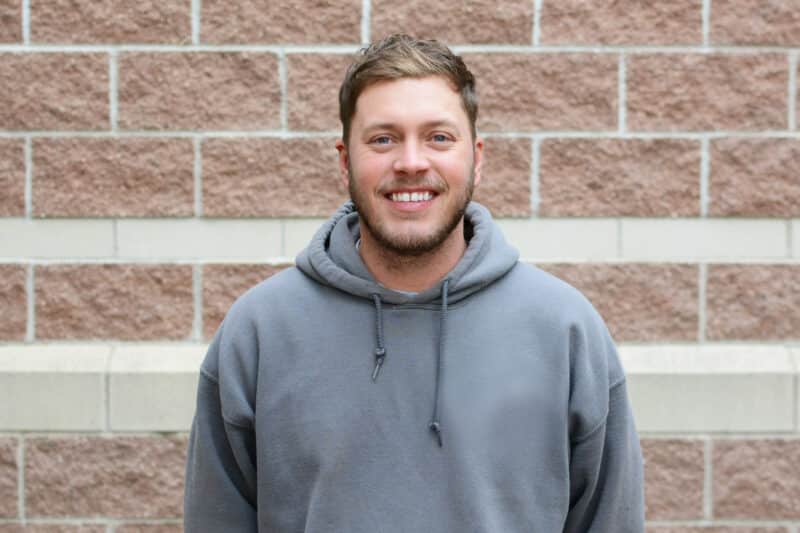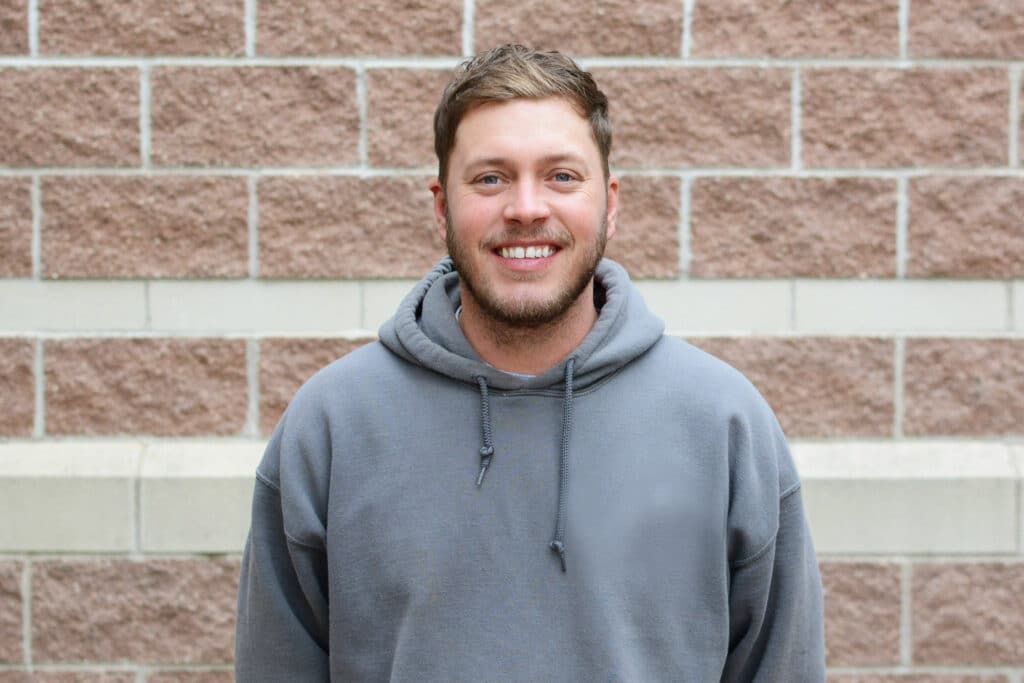 Dustin Ellingboe Carpenter
Send Us A Message!
L3 Construction wants you to be pleased with every aspect of your home renovations, and that includes paying attention to the details. We offer only the most superior products and hardware to complete your kitchen, bathroom and basement renovations, and quality, experienced craftsmanship. Complete our online contact form and share your needs for Minnesota home remodeling with us. A team member will be in touch shortly to chat about how we can begin.