You signed your Construction Contract and well on the way to starting your project. Before your project begins we laid out some helpful tips and a checklist for you. If you've already completed the following, way to go! This information is here to simply help YOU and us make your project as easy as possible. If you have any questions please let us know, we are happy to help!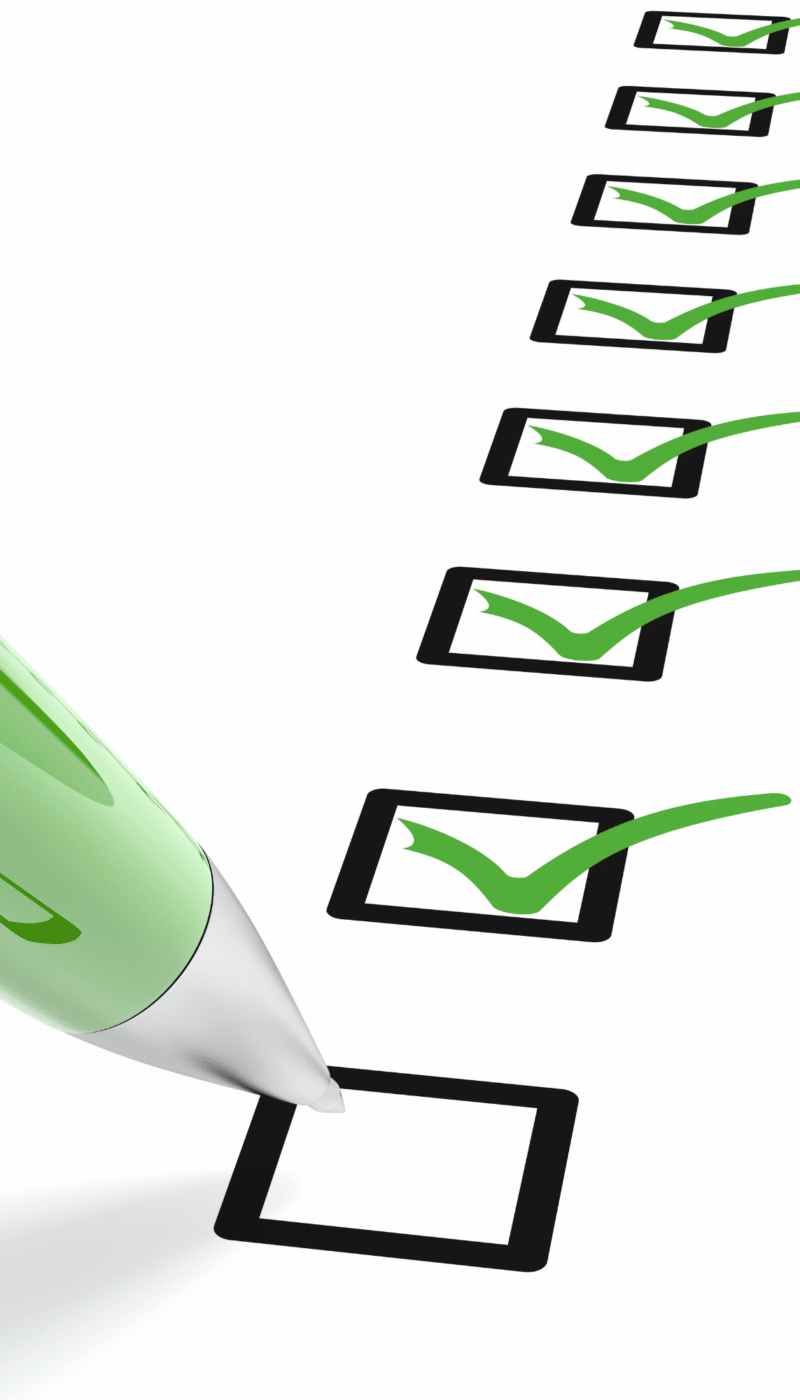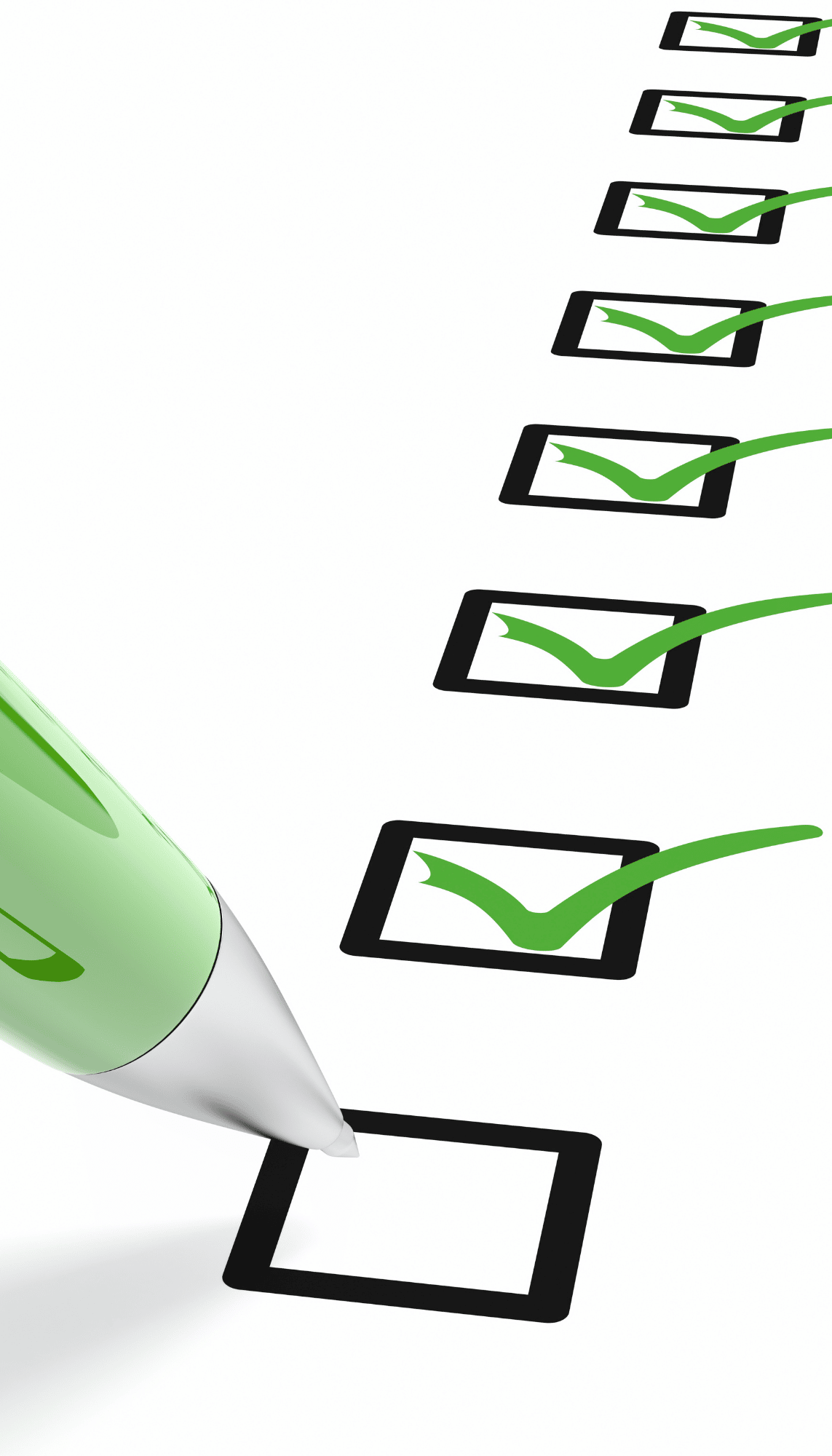 Your Checklist
Let us know where you prefer the dumpster and portable toilet to be located (for contractor use)

Let us know how you prefer we gain access to your home. This access will be given to our carpenters, subs, project manager, and designers if needed. (A lock-box or garage code are common options)

Time to get familiar with your Builder Trend schedule. You can now see important items so you can be prepared for what will be going on each day at your residence. Keep in mind, your schedule can potentially fluctuate so continue to keep at eye on it!

Clearing the designated work area prior to us starting your remodeling project is essential to ensure safety, efficiency, and protection of your personal belongings.

If you choose to not have a portable toilet outside during your project, please ensure that the accessible bathroom is clean and available for both L3 Construction team members and sub contractors to use.

Make sure to take your Before pictures! This helps with documentation of the entire project and ensuring that we met your expectations.
If your project requires Demo:
If it applies to your project, remove all items from cabinets.

Move all furniture out of the room. If you have questions regarding temporary placement of your furniture, please call the project manager to coordinate. We also suggest renting a pod that is placed outside your home for temporary storage during your project.

For kitchen remodels, you may want to set up a temporary work area. Often our clients will use a hot plate, microwave, or a dish basin for washing dishes. We can also move your refrigerator to that area as well.
Other Items to Note
Appliances will be disconnected and moved by our carpentry team as needed. New appliances will also be installed by our carpentry team as needed.
Your schedule can be subject to slightly change, so it's important to keep an eye on the schedule so you're aware of what's happening next. When there are changes to the schedule, our goal is to keep you on the same completion date. If we feel the schedule will change greatly and possibly affect completion time, your project manager will contact you to discuss.
Our main payment method is through ACH and your invoices are currently set this way. However, if you prefer CC payments we can approve this with a 3% additional fee. Please contact Accounting if you would like to pay through CC instead.
We understand that remodeling can also be stressful for your pets too, so please make arrangements for your pets if you think it will be necessary for them. There will be in and out traffic, power tool noise, paint supplies, etc. to consider.
It's wise to also inform your neighbors of your upcoming remodeling project. This can give them a heads up that they may encounter some noise, parking/traffic interruptions, and keeping communication open with your neighbors.