Careers
Working with L3 Construction will be a challenging and rewarding experience. We work hard as a team to provide the ultimate quality experience for our clients, in both the level of our craftsmanship and our personalized customer service. Our team members are an integral part of how we do that. You make or break our reputation – so we believe investing in you is worthwhile.
Careers with L3 Construction offer many perks and amenities to balance the hard work and attention to detail we demand. These include:
Competitive pay and full benefits
Profit sharing
Tuition reimbursement
Opportunities for career advancement
Recognition awards
We also believe in maintaining a healthy life-work balance, which we seek to facilitate in our team members by offering flexible hours and a fun work environment. L3 Construction believes investing in our team produces the superior reputation we maintain with our clients. We want everyone we partner with to enjoy a better life, including our team and our customers.
Interested in a career with L3 Construction?
Begin by completing the form below.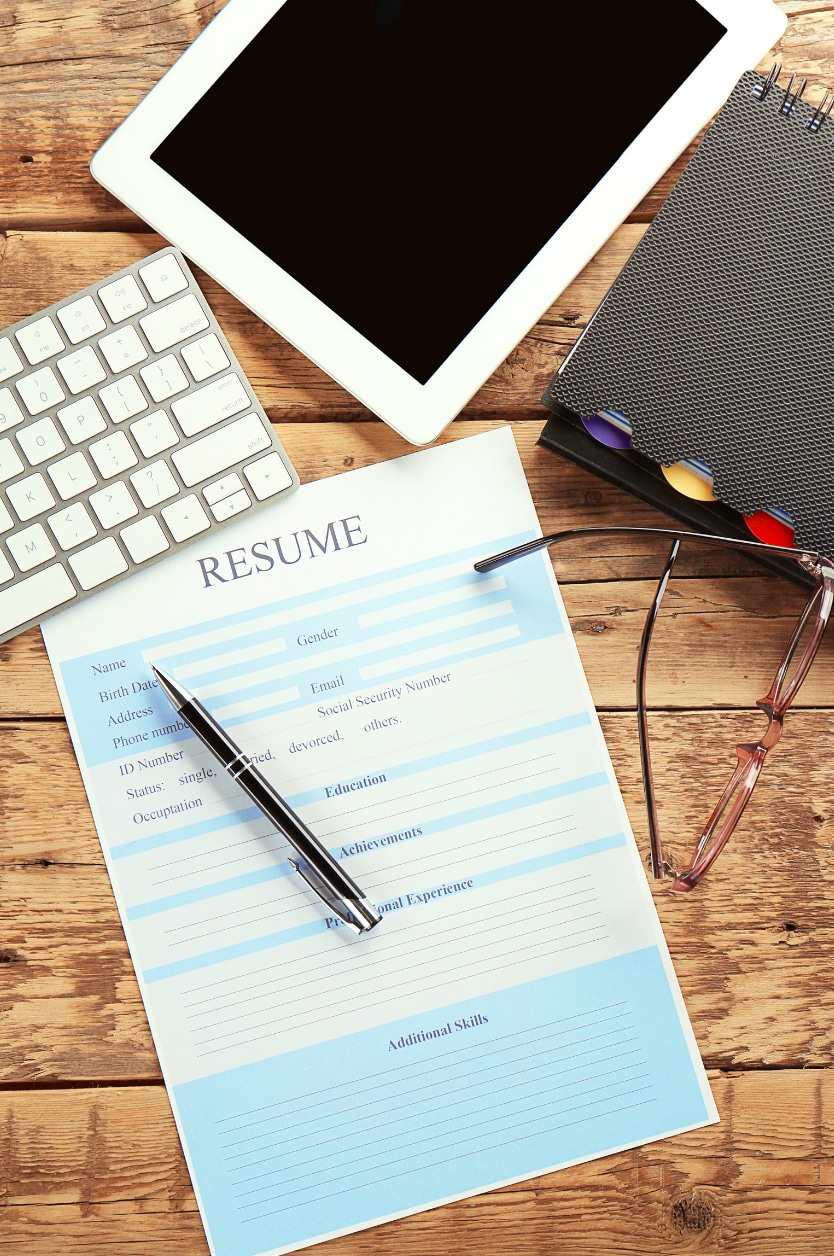 L 3 Construction Current Opening: Trim Carpenter
L 3 Construction is a highly respected and well-established interior remodeling company that is seeking a full-time Trim Carpenter. With 50+ years of combined background in kitchen, bathroom and basement design and remodels we are one of the leading firms in customer experience, fair pricing, and efficiency.
The perfect candidate for this position is a reliable self starter, clear communicator, and very thorough.  They have in-depth experience in a vast variety of carpentry tasks such as kitchen cabinetry installation, Millwork Installation, framing, flooring installation, etc., and some miscellaneous tasks at times.
This individual must work well in a team environment and take pride in their work and customer service skills as a representative of the company working in customers homes.
Why work for L 3 Construction?
Monday through Friday work schedule (no weekends!)
Paid time off plus 6 paid holidays and sick time
Paid window time
Company cell phone
Health, dental, 401K with company match, etc
Room to grow and advance your career
Responsibilities:
Onsite work such as; framing, demo, trim work, cabinet setting, bathroom fixture installation, flooring installation, layout, etc.
Be the liaison between the homeowner, project manager and designer to communicate any schedule changes or possible issues coming up on the horizon.
Attend weekly client progress meeting with Project Manager and Office Staff to review what was done that week and what lies ahead for the next week.
Keep the work van clean and organized.
Keep the jobsite clean and organized.
Support your team mates.
Requirements:
10 or more years of experience in carpentry and/or general remodeling
Ability to perform most carpentry tasks – kitchen cabinetry installation, framing, floor install, trim etc., and some miscellaneous tasks at times, such as drywall taping, light plumbing and light electrical finishing work type tasks.
Skilled at reading construction plans and interpreting written projects scopes
Communicate clearly and listen carefully, good interpersonal skills.
Complete understanding of the materials and installation of all aspects involved in additions, a kitchen/main floor renovation, a bathroom remodel project (demolition, framing, cabinetry, tile, countertops, plumbing fixture/ fittings, etc.)
Must be a team player.
Must be able to handle 60 pounds.
Must be able to pass a background check.
Must have a valid drivers license and reliable transportation.
Application Form
"*" indicates required fields