Careers
Working with L3 Construction will be a challenging and rewarding experience. We work hard as a team to provide the ultimate quality experience for our clients, in both the level of our craftsmanship and our personalized customer service. Our team members are an integral part of how we do that. You make or break our reputation – so we believe investing in you is worthwhile.
Careers with L3 Construction offer many perks and amenities to balance the hard work and attention to detail we demand. These include:
Competitive pay and full benefits
Profit sharing
Tuition reimbursement
Opportunities for career advancement
Recognition awards
We also believe in maintaining a healthy life-work balance, which we seek to facilitate in our team members by offering flexible hours and a fun work environment. L3 Construction believes investing in our team produces the superior reputation we maintain with our clients. We want everyone we partner with to enjoy a better life, including our team and our customers.
Interested in a career with L3 Construction?
Begin by completing the form below.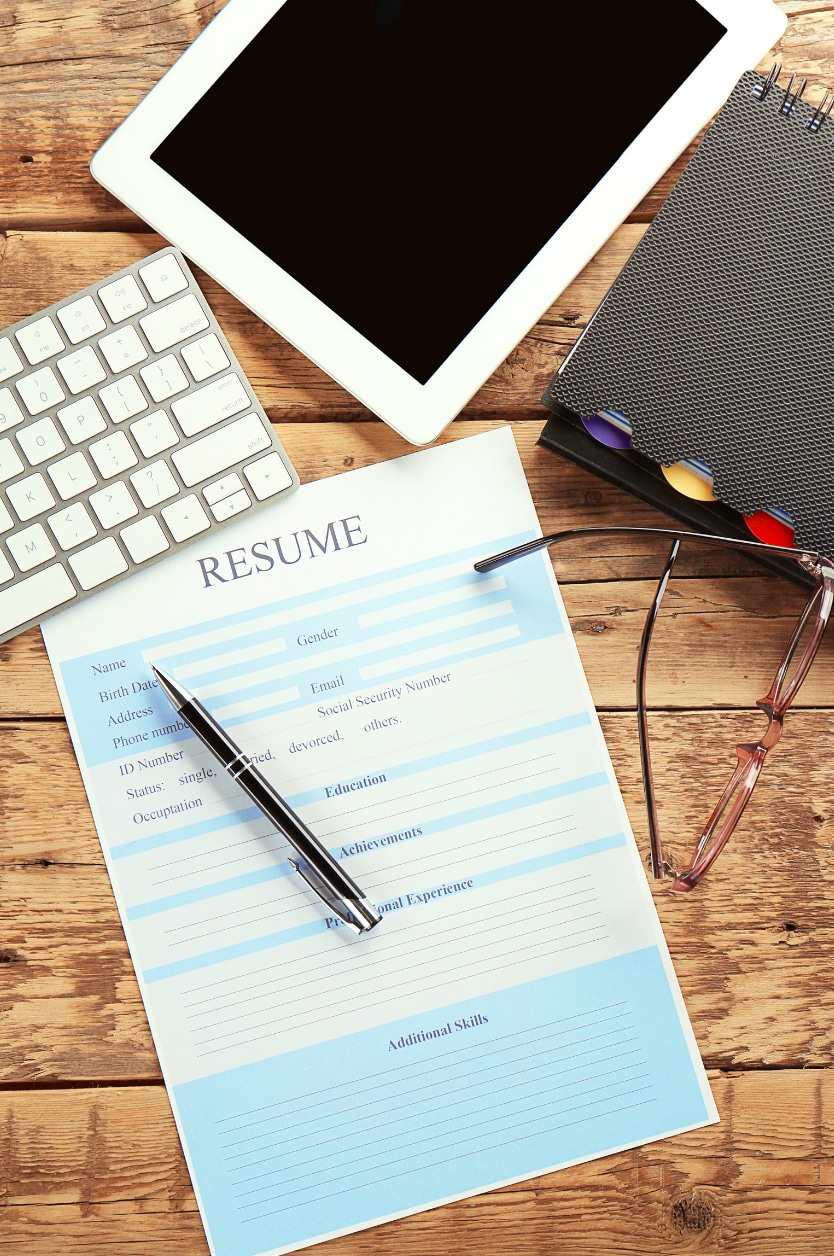 Application Form
"*" indicates required fields